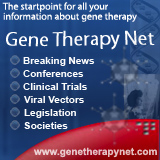 Gene Therapy Net
Gene Therapy Net is the information resource for basic and clinical research in gene therapy, and the site serves as a network in the exchange of gene therapy information and breaking news items. Visitors can keep track of the latest scientific papers, conference announcements, gene therapy jobs, regulations and guidelines.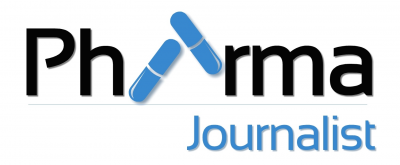 Pharma Journalist
Pharma Journalist is a paramount B2b online magazine platform exhibiting targeted and succinct information concerning the world of Pharmaceutical Industry therefore keeping a tab on the updated and latest updates and trends concerning the field.
Interested in Becoming a Media Partner?