Your European Hub of Next Generation Cell Therapy Innovation
Cell therapy continues to transform the oncology field with advances across in vivo engineering and novel armouring enhancements, but this year has also seen the translation of cell therapies' curative potential into the autoimmune space to capitalise on their targeting abilities. Despite investment challenges, innovation not slowing for those working in CAR-T and TCR drug development, as the mission to engineer a disease-free world remains front of mind.  
Providing your team with exclusive access to the most cutting-edge advances across pre-clinical platforms, clinical advances, and streamlined manufacturing, the 7th CAR-TCR Summit Europe is your must-attend forum to stay at the forefront of cell therapy innovations.  
300+ industry experts will unite in London this February 27-29 to brainstorm everything from boosting clinical durability, advancing predictive biomarkers, and implementing safety switches through to automating production and accelerating analytical processes to reduce operational costs and turnaround times.  
With leading next-gen stakeholders like ImmPACT Bio, Immatics, Caribou Bio, Umoja Biopharma, Mnemo Therapeutics, and ArsenalBio alongside key investors already confirmed to be in attendance, can your team afford to miss out?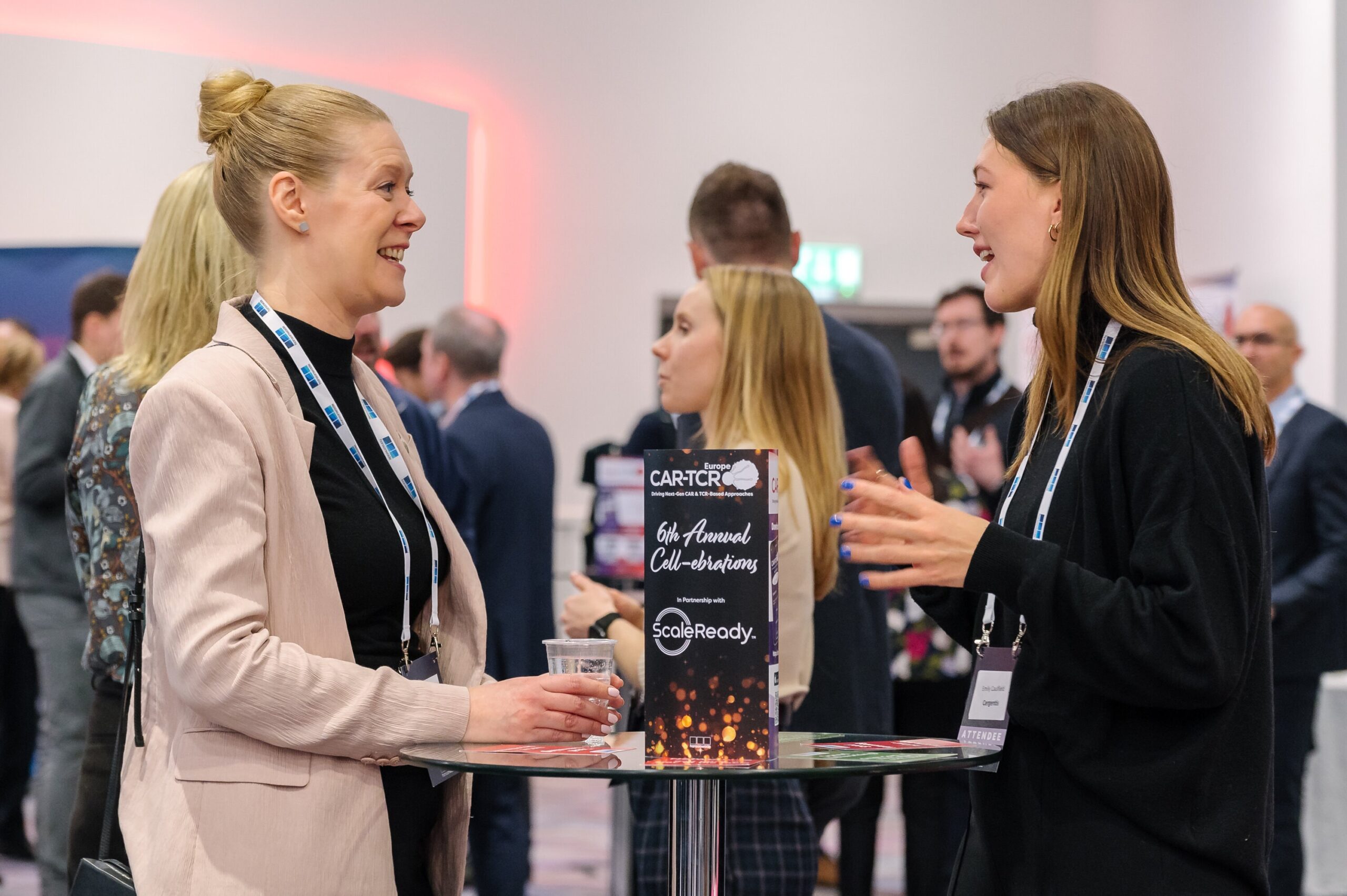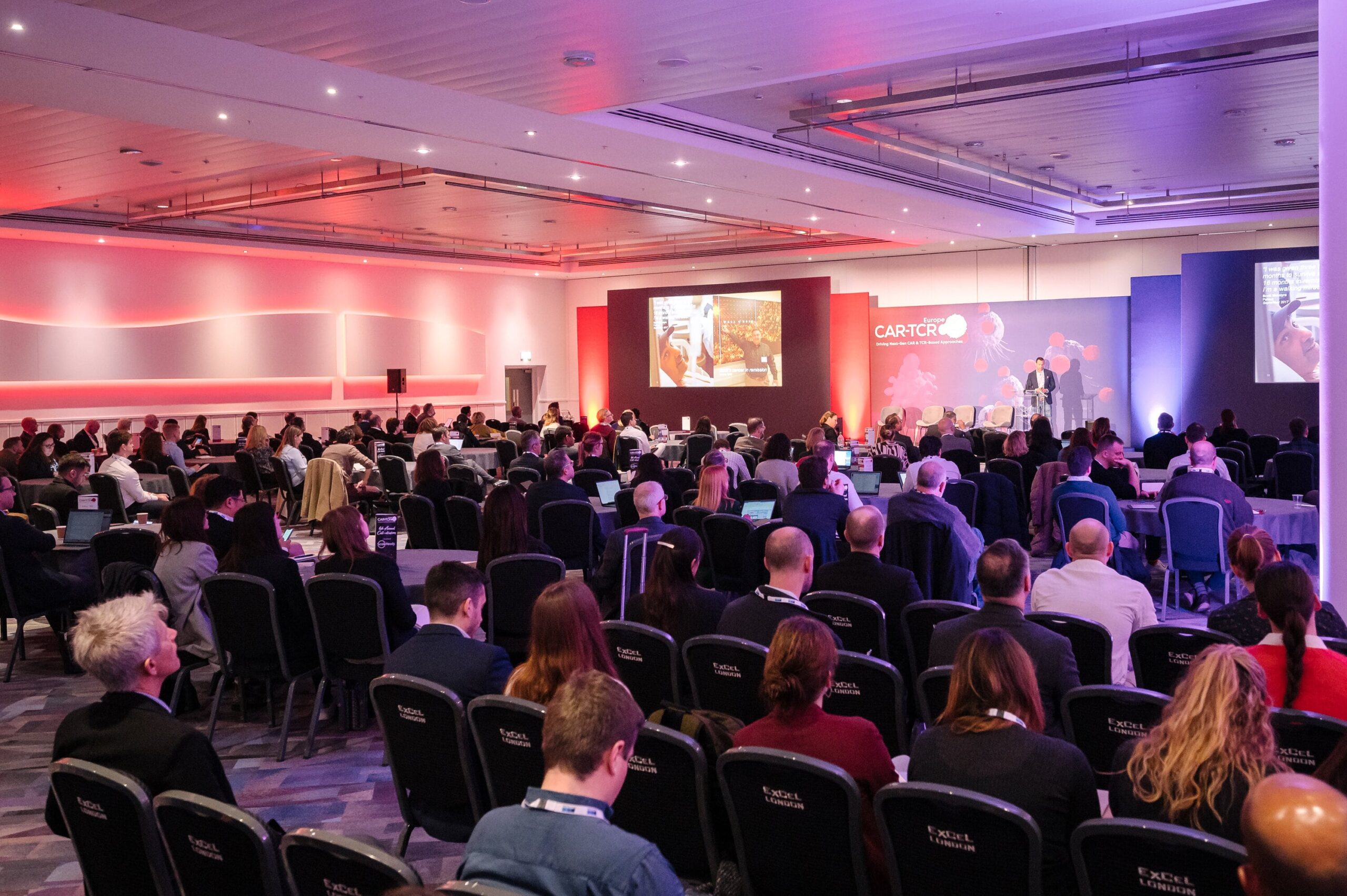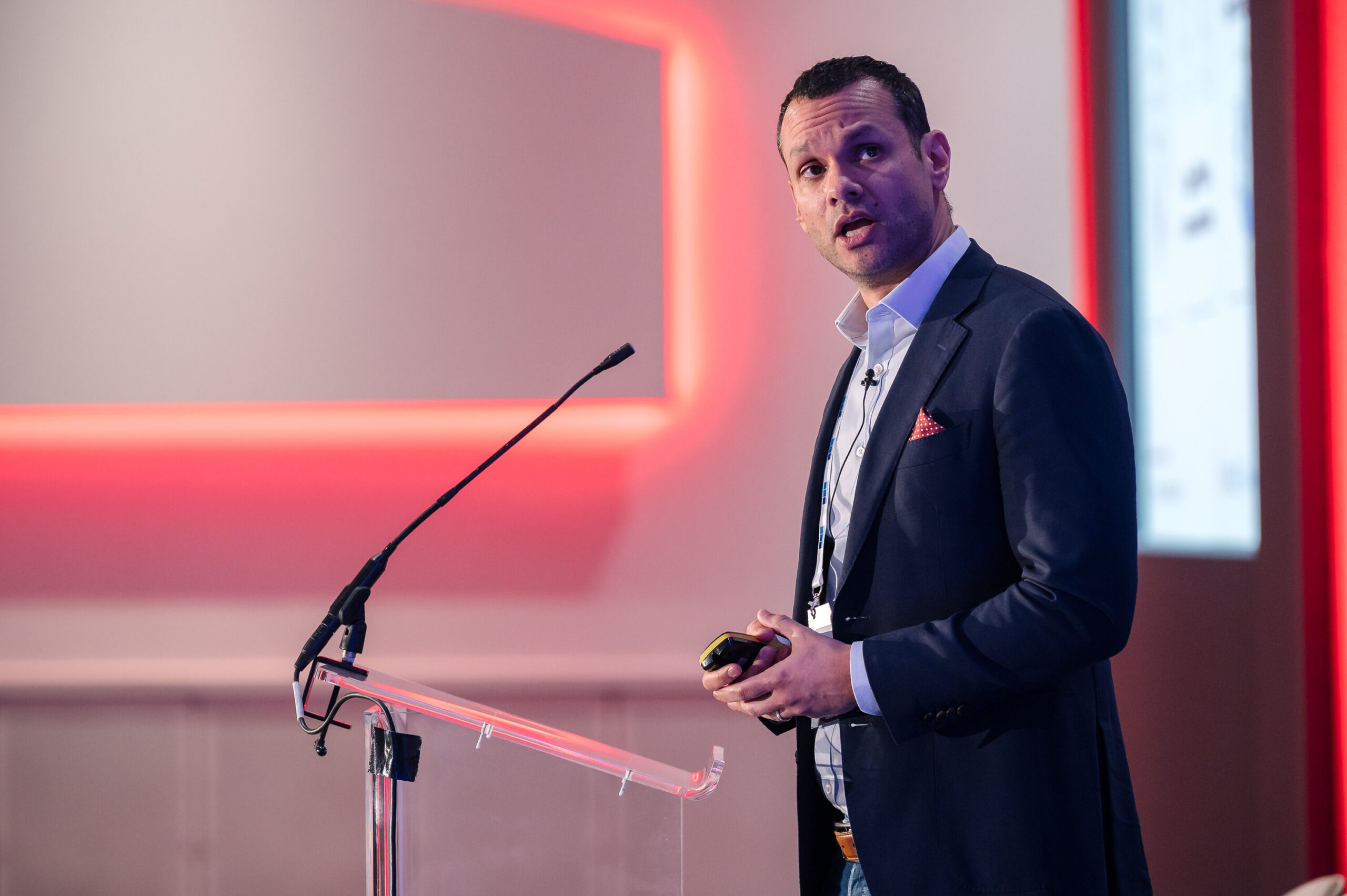 "The advancement of cell therapies to next generation and beyond will take substantial collaboration amongst the community. This event presents a great opportunity for companies and executives to connect on issues and opportunities alike and find common ground to move forward."
Brian Kobel, Chief Executive Officer, TC Biopharm
2024 Speaker
Investor & Biopharma Partnerships Evening:
Gain insight into the decision making made by investors and network to create valuable connections to support future funding strategy
C-Level Think Tank:

An exclusive collaboration opportunity to discuss the industry's most critical challenges
New Clinical Data From:

IRCCS Bambino Gesu Children's Hospital, Immatics, Caribou Biosciences, Carisma Therapeutics, and Kyverna Therapeutics
2024 Expert Speakers Include:

"The 7th CAR-TCR Summit Europe provides a unique opportunity for leaders in the cell/gene therapy field to hear of all the advances made and importantly network with other leaders."
David Fontata, Chief Business Officer & Chief Operating Officer, Umoja Biopharma
2024 Speaker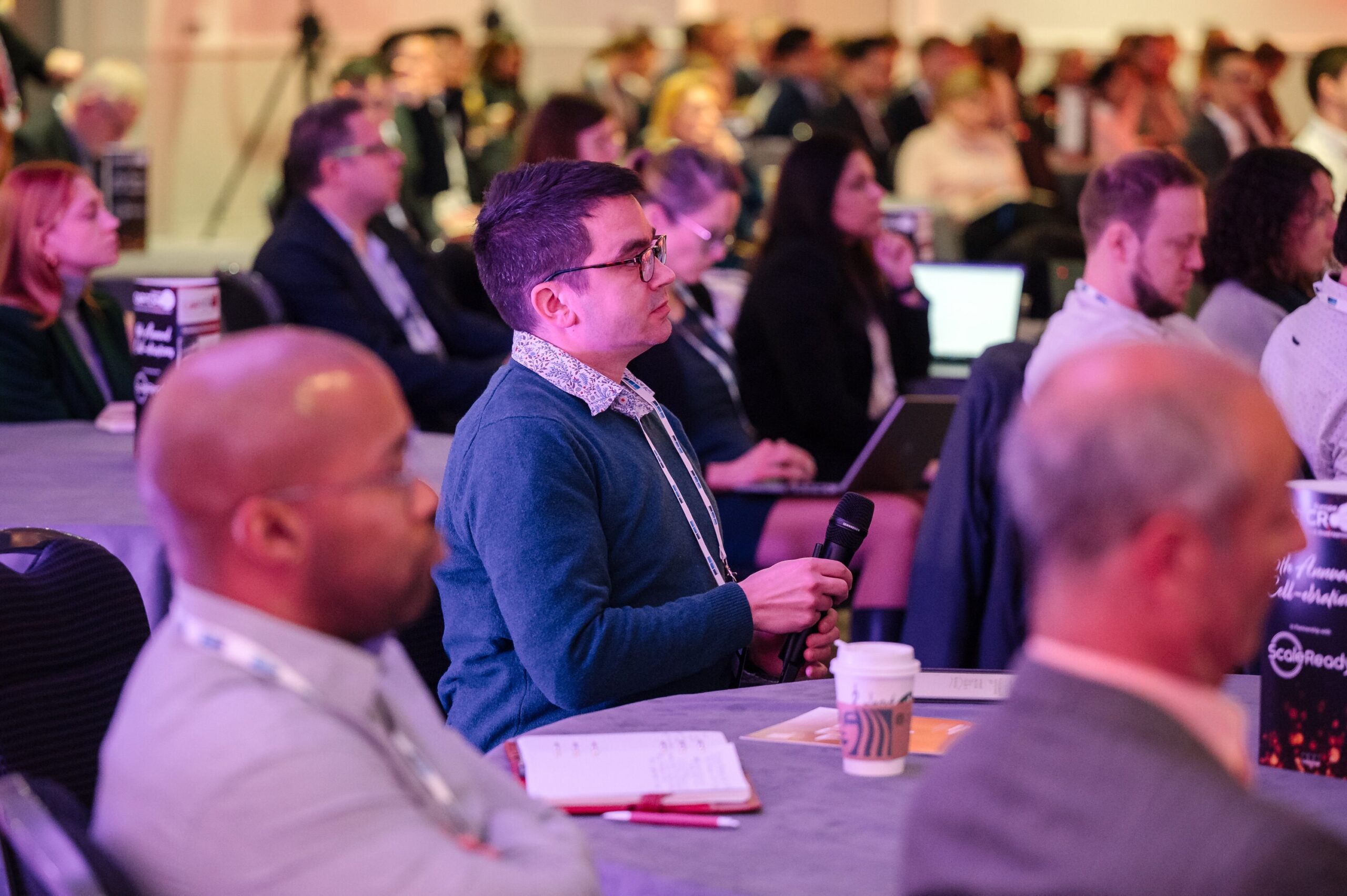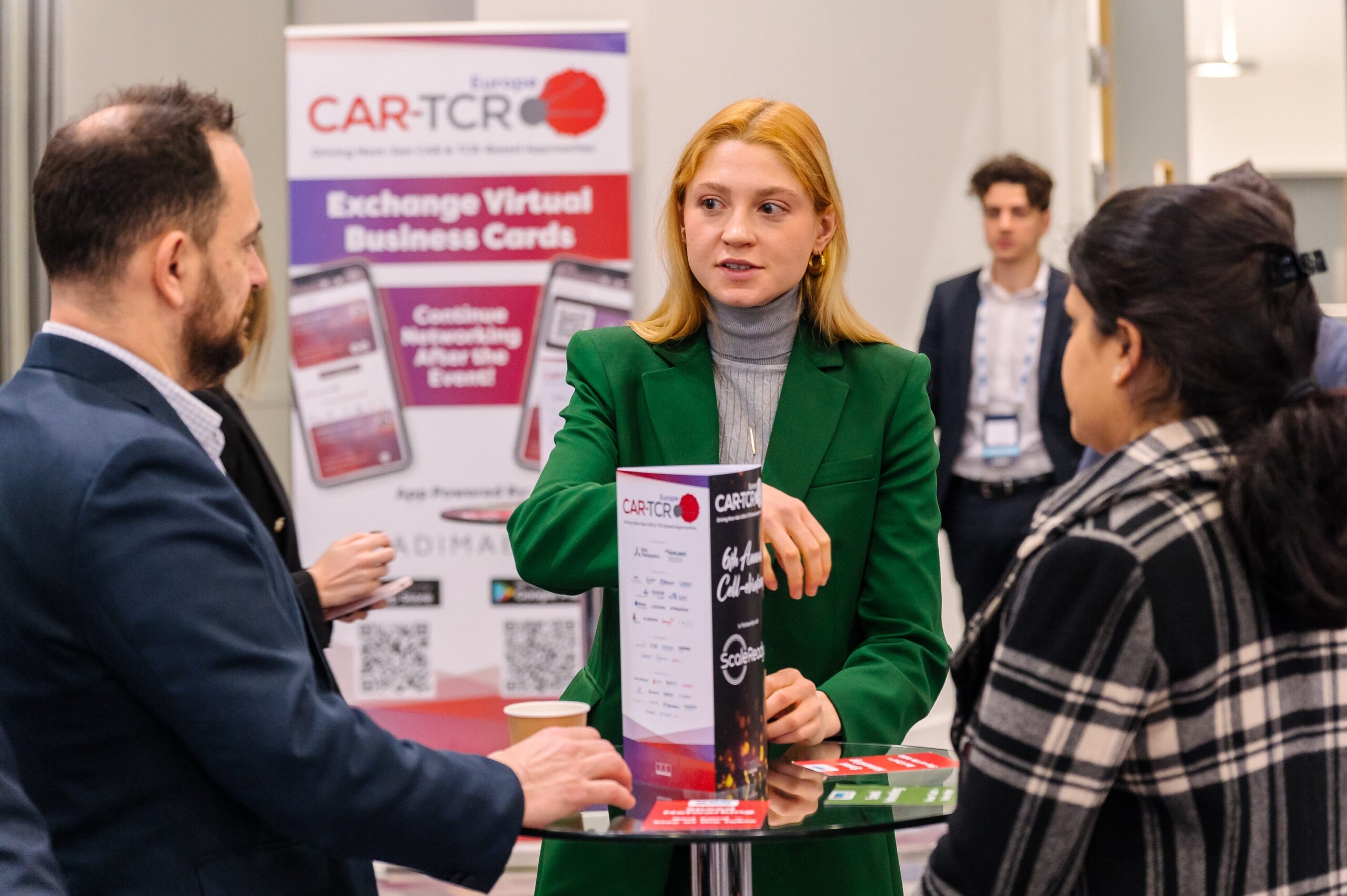 With 3 tracks of content running simultaneously and hours of networking opportunity,
make the most of this opportunity by bring your team!
3 Passes - 10% Discount
4 Passes - 15% Discount
5 Passes - 20% Discount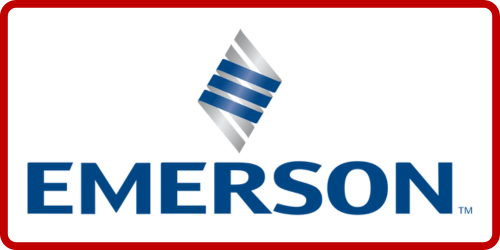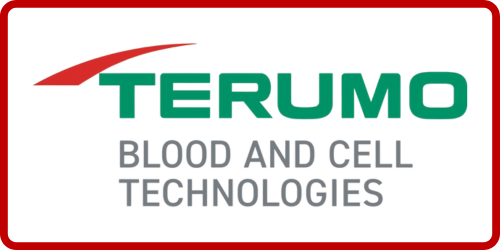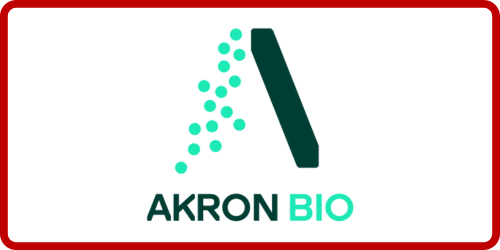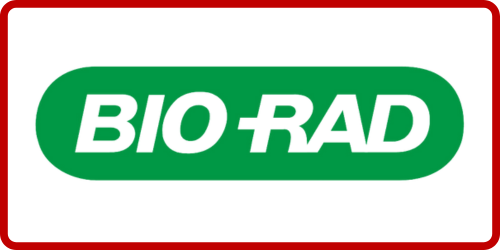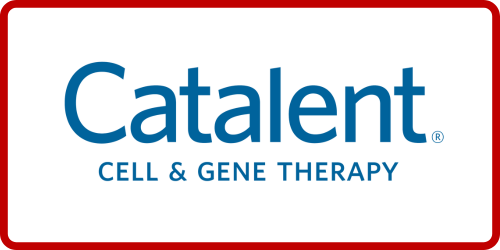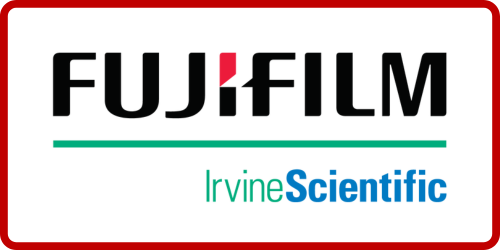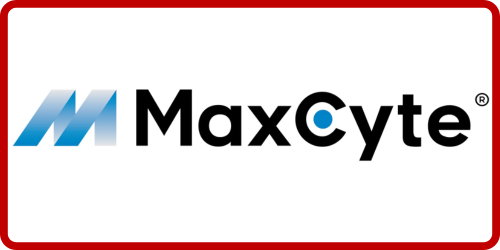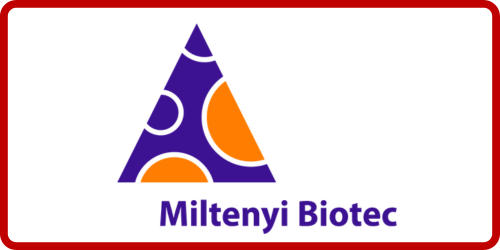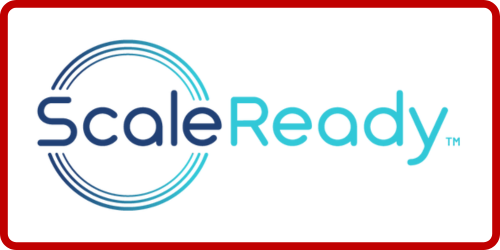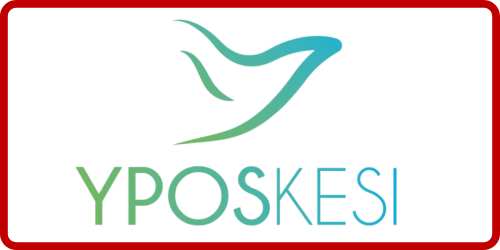 "CAR-TCR is a must in the calendar, a uniquely focused event to stay updated on the key trends and innovations in the development and manufacturing of these innovative and exciting therapies."
Lindsey Clarke, Co-Founder, The CGT Circle